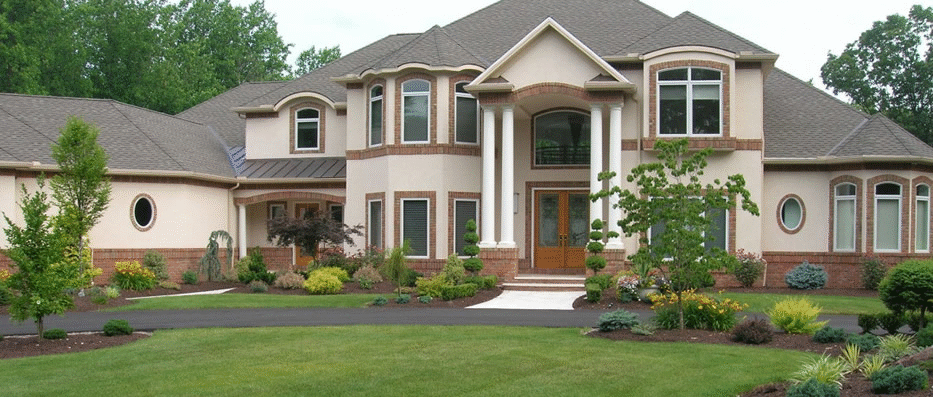 GARDENING & LANDSCAPING
We are professional landscapers in Lagos, Nigeria. You don't have to worry about finding the time to keep your gardens free of weeds or manicured the way they should be. Forget about fitting weeding, feeding, watering and pruning into your schedule. Let our trained professionals take on your garden maintenance; including weeding, cultivating, and edging your flowerbeds to make sure your property looks its best. Properly maintained gardens and plants will be healthier and push out more colourful blooms all season long. Get the garden you want with none of the aching joints and sunburned shoulders.
For a healthier and a radiant life, it is important to establish a home garden for the purpose of connecting with nature through blossom plants ensuring we always breathe the freshest of air. Almost every man dreams of a beautiful backyard and an appealing landscape for their home. Surprisingly, very few have the needed skills to establish a perfectly amazing outdoor space. With an appealing serene environment, home becomes so welcoming. Considering the rise of real estates in Nigeria, we at
Cleaneat Gardeners
have found a need that we believe, coupled with our expertise we are committed to offering the best services to cater for all of your landscaping needs.
Due to our expertise and quality of service over the years,
Cleaneat Gardeners
has established itself at the top list of
Best horticulture Companies in Lagos
, Nigeria, offering a variety of services to numerous clients including
tree removal services
. Cleaneat landscaping technique transforms the available space in your home area in a phenomenal way. Just by using the natures' gift and creativity to form astonishing features, we change the house site to an awesome home for you and your family. Floral plants, grass and trees are a few of the elements that can make over a mediocre home to a great one.
Our Gardening Service:
Professional weeding
Cultivating of flowerbeds
Edging of flowerbeds
Sales and supply of live plant
Ensure the overall appearance of your gardens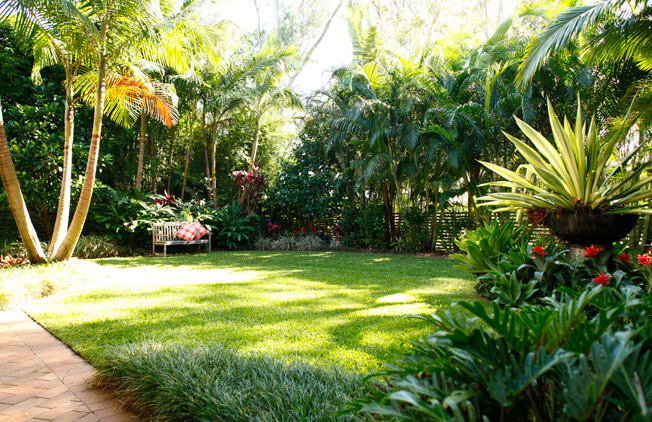 Combine Gardening Services with: