MAID SERVICE IN LAGOS
Cleaneat Integrated Services is a
professional cleaning company in Lagos
, Abuja and Port Harcourt. We will help you keep your home or apartment tidy by providing you with the cleaning services you need when you need it. We offer the best maid services you can find anywhere in Nigeria. We offer daily, weekly, bi-weekly, monthly, seasonal or even one time services. No job is too big or too small! Our corporate head quarter is in Ikeja but our services extend Lekki Lagos to Port Harcourt and Abuja.
Why waste time cleaning around your house when you can let Cleaneat find you a trust worthy professional cleaner. All it takes is less than a minute to book! We select professional cleaners from your city and ensure your job is done well. All our cleaners are verified so you have the peace of mind to focus on things that matter the most.
The average Nigerian spends approximately 90% of their time indoors. Studies have indicated that human exposure to air pollutants indoors can be 2-5 times, and up to 100 times higher than outdoor levels. Poor quality indoor air can produce health effects ranging from headaches and dry eyes to nausea, dizzyness, and fatigue. Avoid the health risks, call us for eco-friendly house cleaning services.
Our cleaning service prices are competitive in all markets. Contact us for a free estimate for your specific cost of maid service.
---
Our Maid Services Features:
• Weekly, Bi Weekly, Monthly or on an as needed basis

• 100% Customer Satisfaction

• Great rates!

• wiping all surfaces

• cleaning kitchen appliances

• Sanitising bathrooms, toilets, sinks and ovens.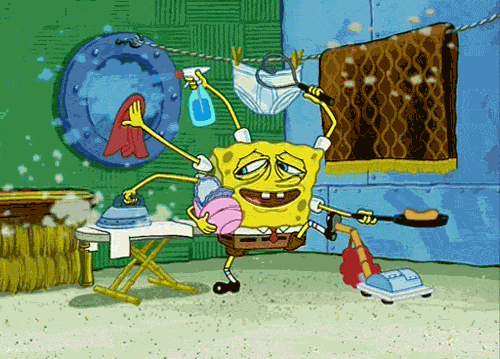 ---
Combine domestic cleaning with: