BUSH CLEARING, TREE FELLING/ TRIMMING SERVICES
Ensuring the health and positive growth of your trees means being able to partner with a company that offers a full gamut of
gardening and landscaping services in Lagos Nigeria
. Cleaneat Integrated Services is here to offer you and your trees virtually any service needed to ensure growth and health. And, even if it's time for them to be removed, know that you can count on us for tree felling and stump grinding.We have all the tools required for the job. Our tree felling service includes a site -specific risk assessment carried out by qualified personnel. This will determine the quickest and safest way to remove the tree. When safety is an issue we act quickly and efficiently to ensure minimum disruption to local communities and businesses. The removal of the tree is then carried out using the appropriate equipment operated by fully trained professionals.
We give best on.
Tree Removal:
Lot Clearing, Stump Grinding, Tree and Stump removal, Diseased tree removal, Tree removal requires considerable expertise to successfully perform this task.
Tree Trimming:
On mature trees, pruning is required to remove dead and dying branches to maintain plant health and safety. This pruning type is referred to as cleaning. Research has now documented that thinning, trimming and the removal of live branches reduces wind resistance and subsequent storm damage.
Call us we will leave your area clear and clean with a perfect view. We do all these at reasonable prices. In other words, we are affordable and reliable.
Our Tree and Grass Service:
Lot Clearing
Tree and Stump Removal
Tree Maintenance
Grass Cutting
Tree Trimming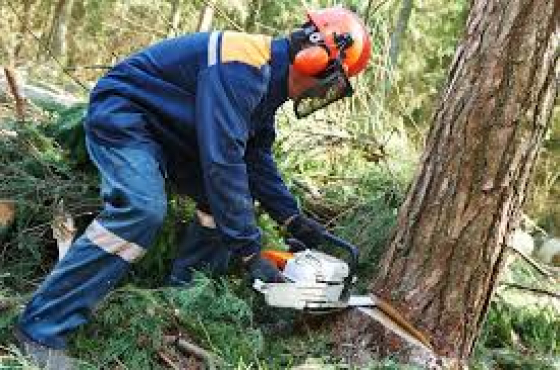 Combine Tree Services with: