TREE PLANTING & MAINTENANCE
Cleaneat Gardens offer the most complete tree planting services for your tree planting scheme from an initial site visit to supply, planting and maintenance. Our services include the selection, planting and caring of trees anywhere in Nigeria from Lagos to Abuja etc. As one of Nigeria' most renowned landscaping experts, we aim to provide you with all the benefits of a well-planned property. So if you plan to develop a new property or update an existing park, golf course, corporate campus, retail center, or church with new trees, contact us for professional tree planting services.

Trees are good in that they add beauty and grace to any community setting. They also make life in the outdoors more enjoyable, peaceful and relaxing. Besides providing the obvious benefits like shade and privacy, trees help cool their surroundings, break the cold winds to lower heating costs, control erosion and provide for a comfortable work / play / live surroundings. Properly selected and planted trees can also significantly increase the value of your property.

Call us we will leave your area clear and clean with a perfect view. We do all these at reasonable prices. In other words, we are affordable and reliable.
Our Tree Planting Process:
Site Survey
Tree Selection
Tree Supply
Tree Planting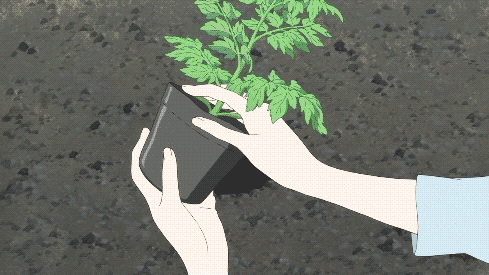 Combine Tree Services with: