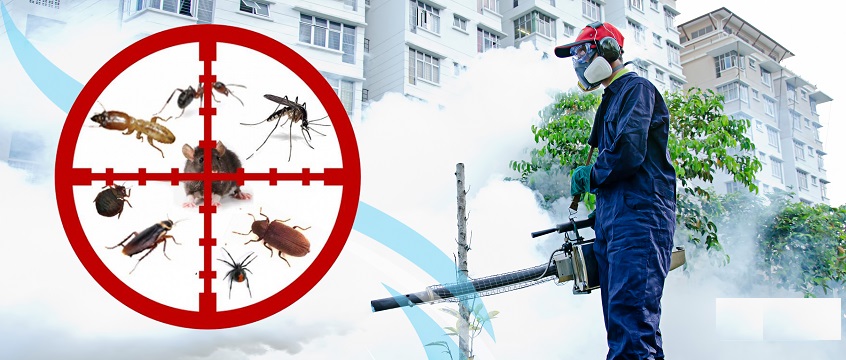 FUMIGATION AND PEST CONTROL SERVICE IN NIGERIA
Cleaneat Integration Services is a professional pest control and fumigation company in Lagos,
Port harcourt
, Onitsha, Kano and other major towns in Nigeria. Whether you stay in Ikoyi, Lekki, Ajah, Ikeja, VI etc or any major city in Nigeria, we have trained fumigators to reach you and offer professional service. We provide each individual with professional and effective pest control solutions which ensure the health and hygiene one needs in order to live and work in a safe, hygienic, pest-free environment. Cleaneat Services focuses primarily on the control and eradication of pests common in Nigeria using only environmentally friendly products. Some of these pests include bed bugs, termites, rats, houseflies among others
Whether it's a home, school hospital, office, factory etc, our goal is to eliminate the causes of pest problems for our customers, rather than just treat the symptoms. We provide One-time, Monthly or Quarterly treatments. With our dependable pest-control services, you can sit back and enjoy the peace of mind that comes from knowing that your family and property are fully protected. You can be rest assured that our professional team will eliminate all pests from your property so that you can love where you work, live and play.
We have been able to bring down the
cost of fumigation in Nigeria
while still offering a
professional pest control service
as well as
disinfection Service
. Call now or email us for a FREE fumigation quote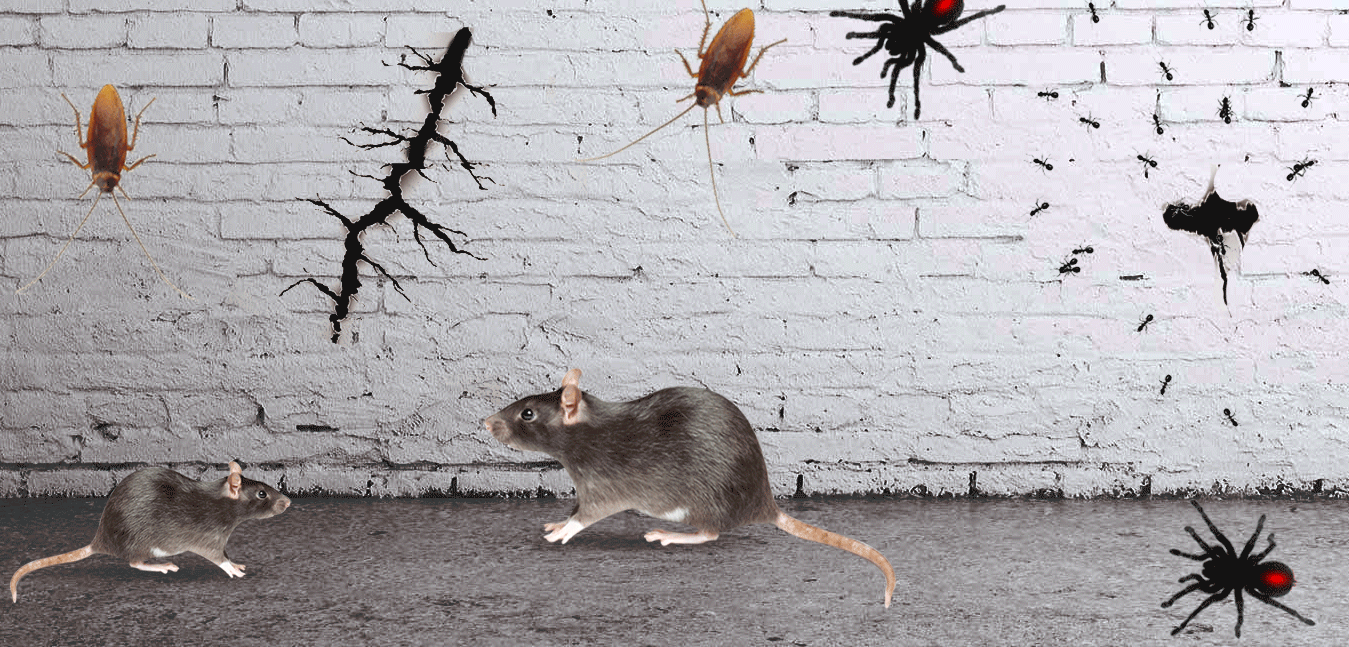 How we operate
INSPECTION
We carry out an INSPECTION on your property and it's surrounding in order to identify the areas which the pest comes in from and proffers a solution to you on how we plan to control
TREATMENT
At the inception or the Initial service, we will carry out a complete treatment for both the internal and external areas in order to ensure that the active pest already in are eradicated and also the prevention of pests coming from the external environment
MAINTENANCE PROGRAMME
We also design a specialized maintenance program for your property which we come in to check your property every 3, 4, 5 or 6months depending on your decision In order to quickly spot if there are new signs of pest and stop them quickly before it becomes a menace and goes out of control.
Click on any of the pest for further Details
Pests We Cover