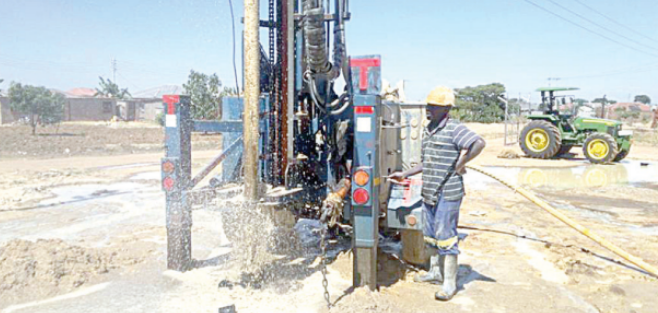 BOREHOLE DRILLING COMPANY IN NIGERIA
Are you looking for a specialized
borehole drilling company in Nigeria
? we offer excellent water well drilling services both in Lagos and other parts of Nigeria. As a hygiene solution provider in Nigeria our focus is to provide clean hygienic water supply that meets the need of the growing population. To this end we work with tested and trusted vendors to provide safe, adequate and quality water supply.
Our borehole drilling services are preferred by many clients to cater their varied needs of Agricultural, Drinking, Industrial, Commercial, Construction and Municipal applications. Our company is known for drilling service provider who undertakes all types of water well drilling works in all types of soil. .
Our related services include: private water supplies, water treatment, borehole prognosis, ground source heating, pumping test,
water pumping machine sale
, pumping installation and water well maintenance. The Cleaneat Company is dedicated to meeting the water needs of area properties. We are well-equipped to handle small . and large jobs, and have a professional crew that gives its best so you can have safe, clean water.
---
Borehole Drilling Service Company in Lagos
Areas of Expertise
Drilling and Exploration
Supply of quality Equipment
Installation and Educating
Repairs and Maintenance
Consultations and Technical assessments for existing & new projects.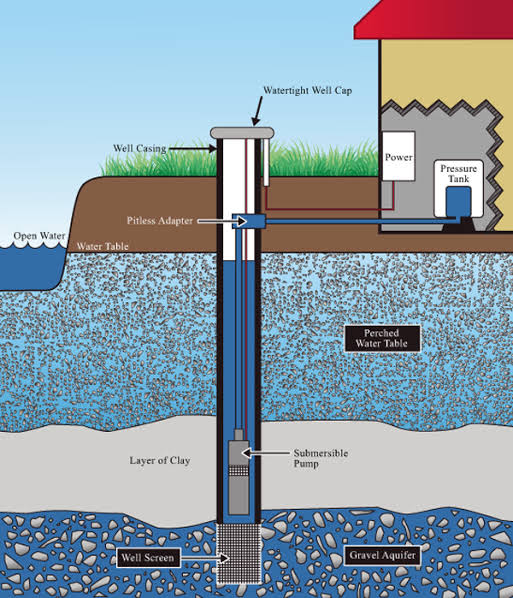 ---
Related Borehole Drilling Service