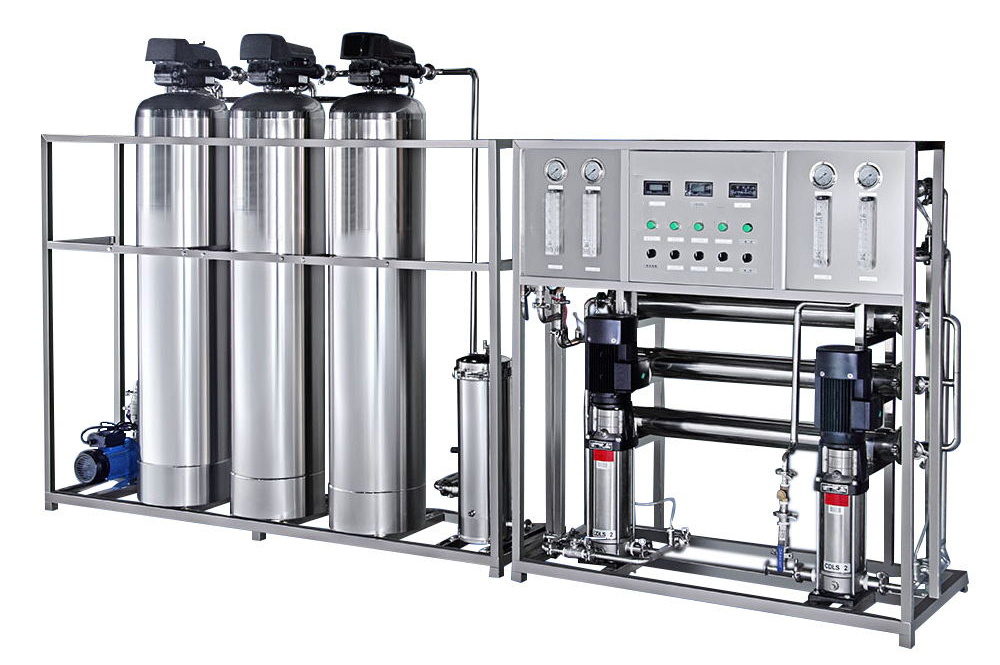 We Offer The Best Water Treatment Services in Nigeria
Cleaneat Hygiene Solutions is comprised of carefully selected professional vendors who are experts within the water field and offers services in the areas of water treatment and analysis, membrane filtration, consultancy, installation and maintenance of water treatment systems. Our scope of service extends to
borehole drilling
& completion, geotechnical study & geophysical survey, storage & distributions.
We are your top
water treatment company in Lagos
. Our company offers varieties of service in the water system to provide safe and good drinkable water for Home use, companies, estates, industries, hospitals, institutions, and rural water. We are into water Treatment Plant/Water Purification System/Reverse Osmosis Water Filter. We aim to provide portable and clean water for our clients.
---
Our range of water treatment services includes:
Water treatment equipment design and engineering
Turnkey water treatment equipment installation
Safety training
Laboratory water analysis
Predictive monitoring and analysis
Custom maintenance programs
Service and repair
24/7 emergency services
Product design and application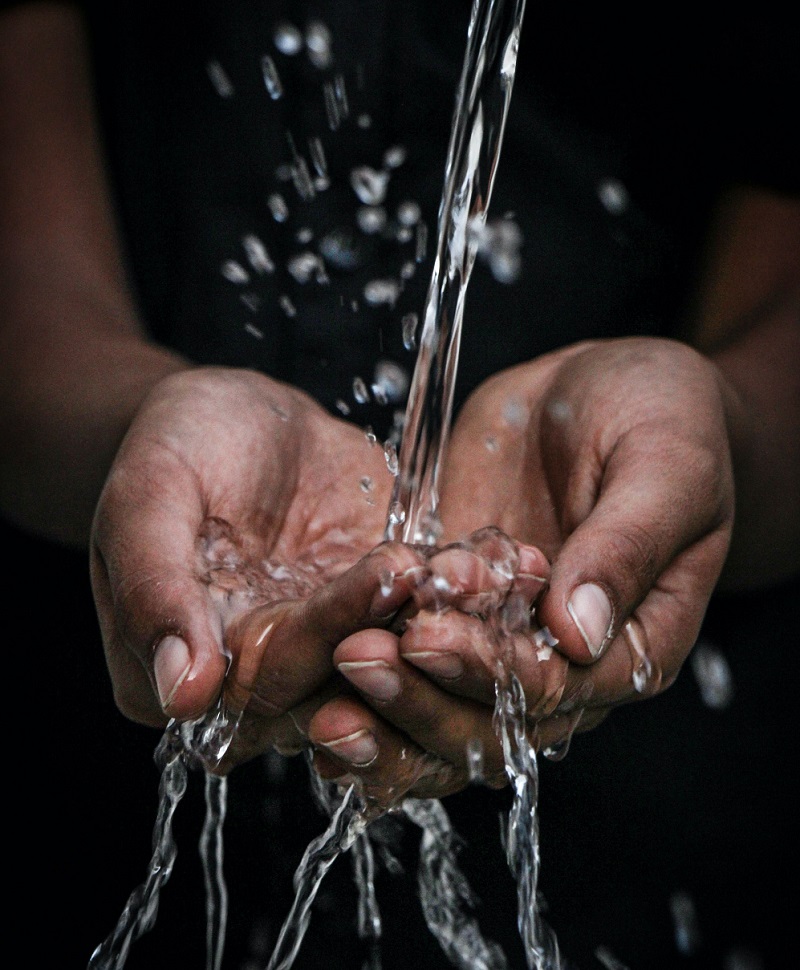 ---
Related Water Treatment Service