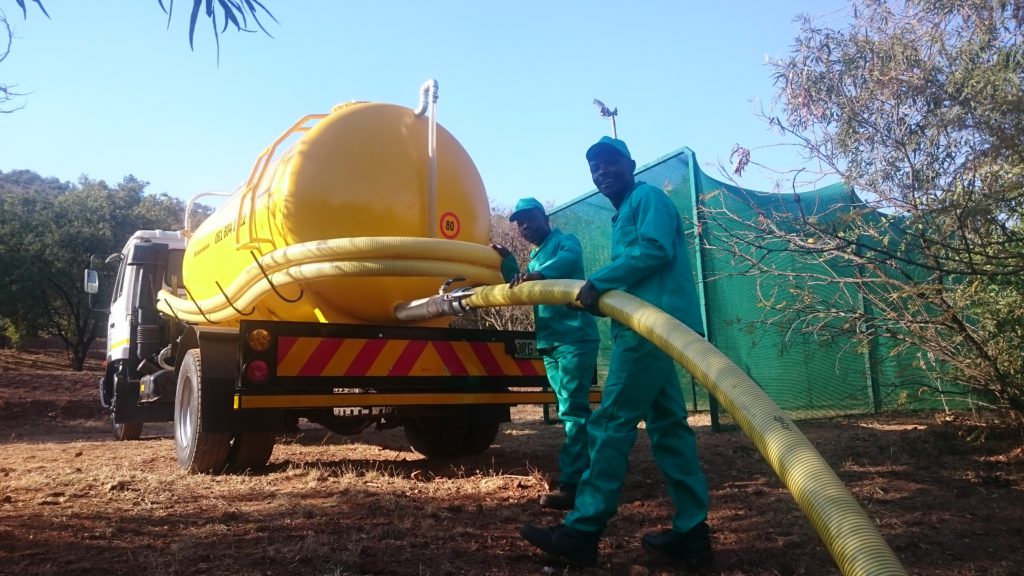 Sewage/ Soakaway/ Septic Tank Evacuation & Cleaning
We offer Instant Soak Away/ Septic Tank Evacuation Services for Educational and industrial sectors, government offices premises, private sectors & residential societies in a Quick & efficient way in Lagos Nigeria! Our services makes septic disposal easy and seamless by helping you resolve the big challenge of getting a reliable vendor when your soakaway / septic tank needs evacuation. We are a platform that provides fast and convenient access to sewage evacuation anywhere in Lagos. We have vendors in several parts of Lagos including Victoria Island, Lekki- Ajah, Ikeja,Ajah, Ogba Ibeju-Eleko-Epe.and other parts of Lagos and Nigeria
Evacuating and cleaning a septic tank is not an easy task but at Cleaneat.NG we have experienced vendors near you who provide all kinds of septic and soakaway evacuation and cleaning services. our disposal service include, but not limited to, feaces disposal, sludge effluent, dirty water, spent yeast, spent kieselghur e.t.c from homes and factories. Hiring a
professional waste disposal company
is the ultimate way to take care of your hygiene and health. We offer both cleaning, disinfection and waste disposal service in Nigeria..
If you are having issues with your toilet flushing, drains backing-up, or your septic leaking you would be needing our septic tank evacuation service. Call us today to arrange the evacuation and cleaning of your sewage/Septic tank/ soak away/ in Nigeria. Cleaneat.NG remains your one-stop portal for everything hygiene and health in Nigeria. We offer cleaning, Pest control, waste disposal and water hygiene services. We also have sale products in all these areas. We work with importers, manufacturers, service vendors and distributors to make our service available and affordable to Africans
Cleaneat.NG has an extensive database of septic tanks cleaning service providers in Lagos Nigeria that are experienced and highly skilled. All the service providers go through severe background checks and are vetted by us. You don't have to go looking for septic tank cleaning near me ever again.
---
Sewage/Septic/Soak away Disposal Company in Lagos
Blockages are usually a sign that the sewage disposal system either requires maintenance or repair. If your septic system has a blockage or is full you could be experiencing the following:
– Toilets running slow
– Shower is running slow
– A smell coming up from the septic air vent or drain
– Excessive grass growth around the septic tank
– Sewage coming out the air vent or the drains.
Book a septic tank cleaning service with Cleaneat.NG either through our website or call us at 08188400001 today.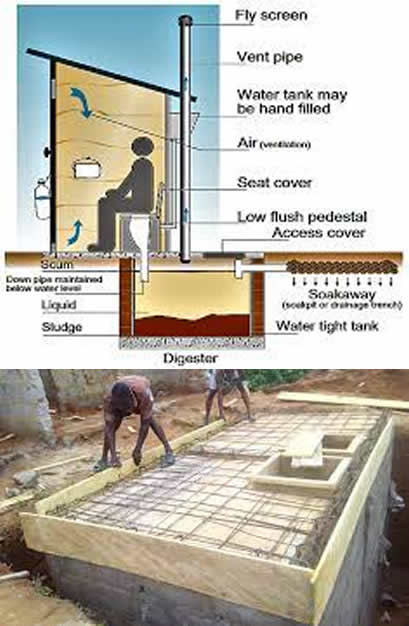 ---
Related Septic Tank Evacuation Service