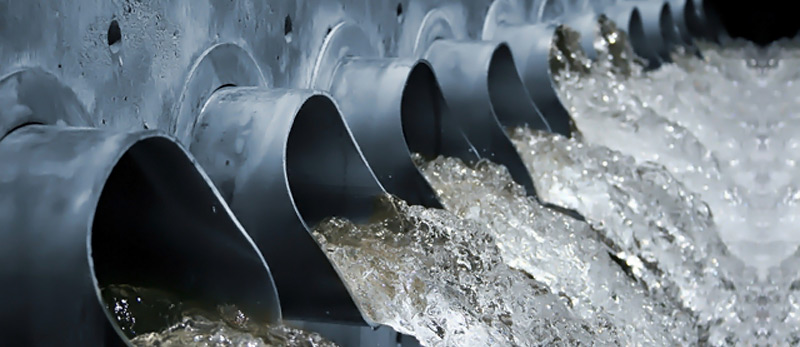 Sewage/ Waste Water Treatment
Cleaneat Integrated Services is a waste water treatment company in Lagos. We are engaged in the design, construction and installation of Sewage Treatment Plant here in Nigeria. We provide treatment solutions for both gray wastewater, black wastewater and industrial wastewater. Since each wastewater treatment plant requirements are unique in a way, we take time to design each of our plants and provide solutions that are adaptable, economical in terms of initial investment, simple in operation and maintenance while guaranteeing longevity of the system's service.

As the regulations governing Sewage Treatment Systems in residential and commercial outfits increases in Lagos other part of Nigeria, it is now essential to have a properly designed, installed, regulated and well maintained Sewage Treatment Plant that provides a high standard of treated effluent that meets standards. Cleaneat offers assistance with design, engineering and construction as well as 24/7 tech support, plant start-up commissioning and operator training.
---
Combine WasteWater Treatment with: