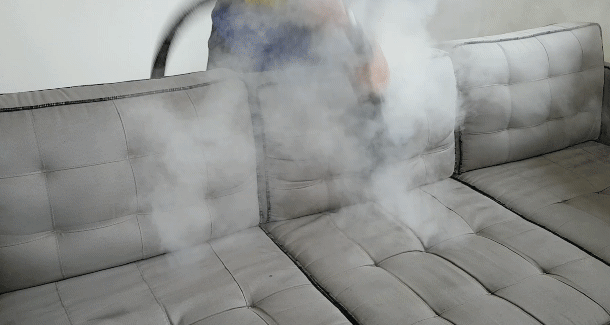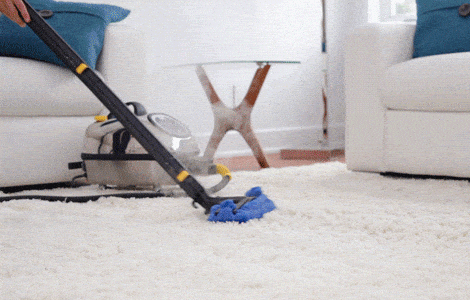 Rug and Upholstery Cleaning Service
A clean carpet and sofa is important both for the appearance of your home and the health of the people who live in it. Also a properly cleaned rug carpet or upholstery will last twice as long. Cleaneat Integrated Services offers
cleaning services
and specializes in rug carpet and
couch cleaning in Lagos Nigeria
. Our rug and
sofa cleaning services
extends to Port Harcourt and Abuja
Rugs and cushions warm a home by adding color, pattern, and texture. Stains and dingy carpet can be detracting from a peaceful atmosphere, while allergies and dirt can contribute to respiratory problems.
As with curtain and mattress, plan to thoroughly clean your carpets and upholstery regularly.
Curtain Cleaning
and
duvet cleaning
are all activities we always forget to clean. It is advisable to regularly clean your rug and sofa especially in high traffic areas always receiving visitors and also if you have light-color carpet and/or kids and/or pets. Upholstery furniture, like sofa, armchairs, etc. require regular cleaning services. If they are not cleaned properly for a long time, opt for our services for exquisite results. Not only making them completely new after cleaning is our commitment, but we strive to maintain 100% hygiene. Fresh odor from the old upholstery items will bring in better hygiene for the household dwellers.
After every furniture-cleaning, a fresh, clean scent prevails, and your furniture continues to look great year after year. At CLEANEAT, we also deal with leather furniture and if your sofa is made of leather, we offer
leather sofa cleaning services
, ensuring that the leather material is preserved and cleaned.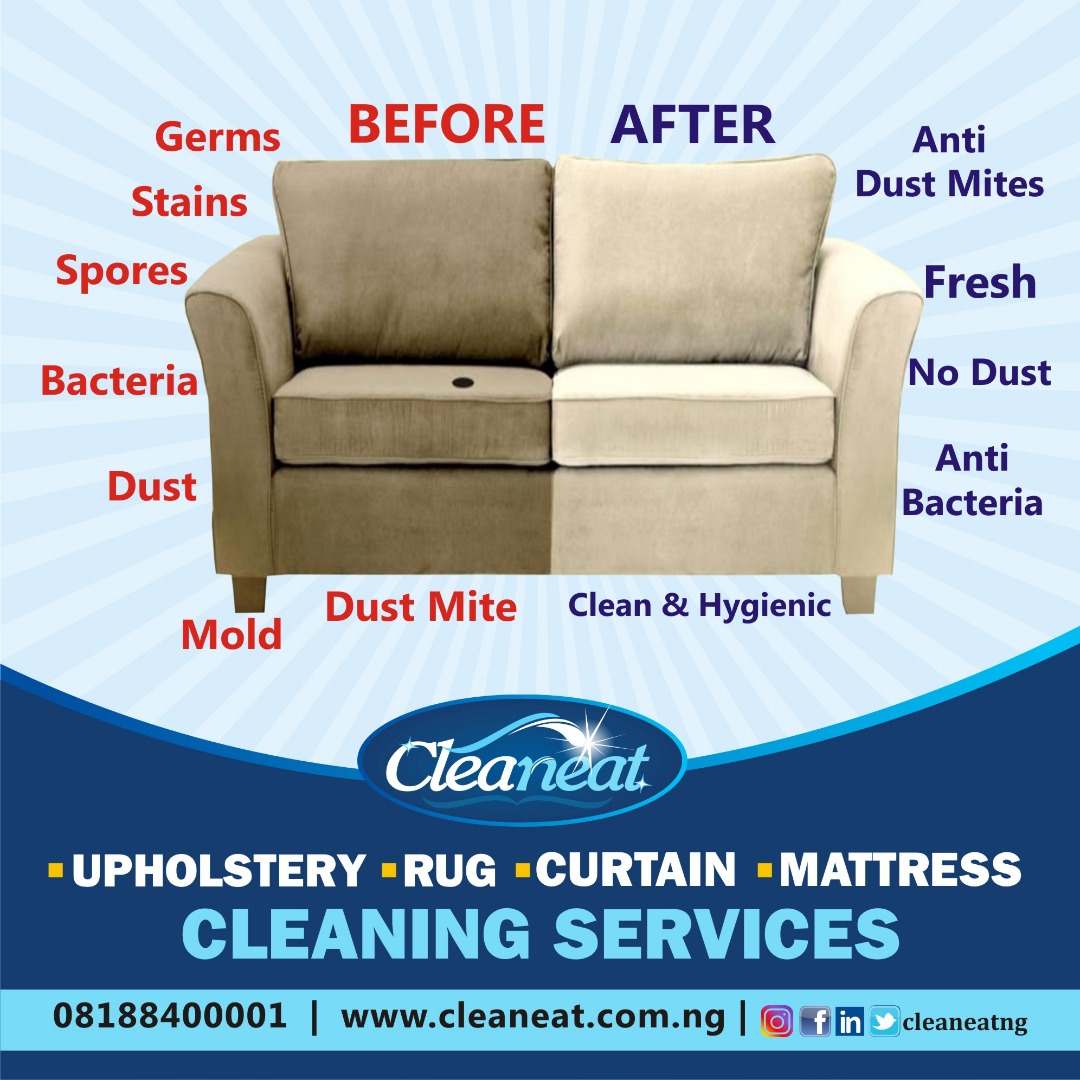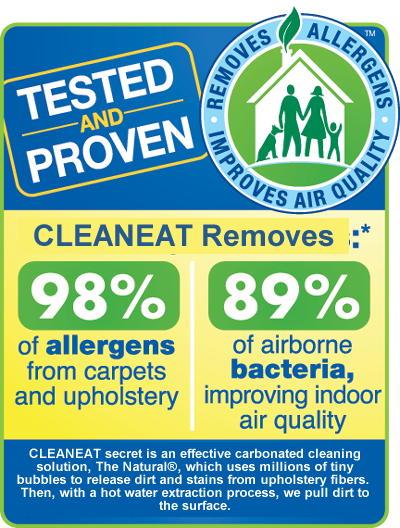 Combine Carpet/ Upholstery Cleaning with: