Upgrade your skill Level with this
Cleaning Training Classes in Nigeria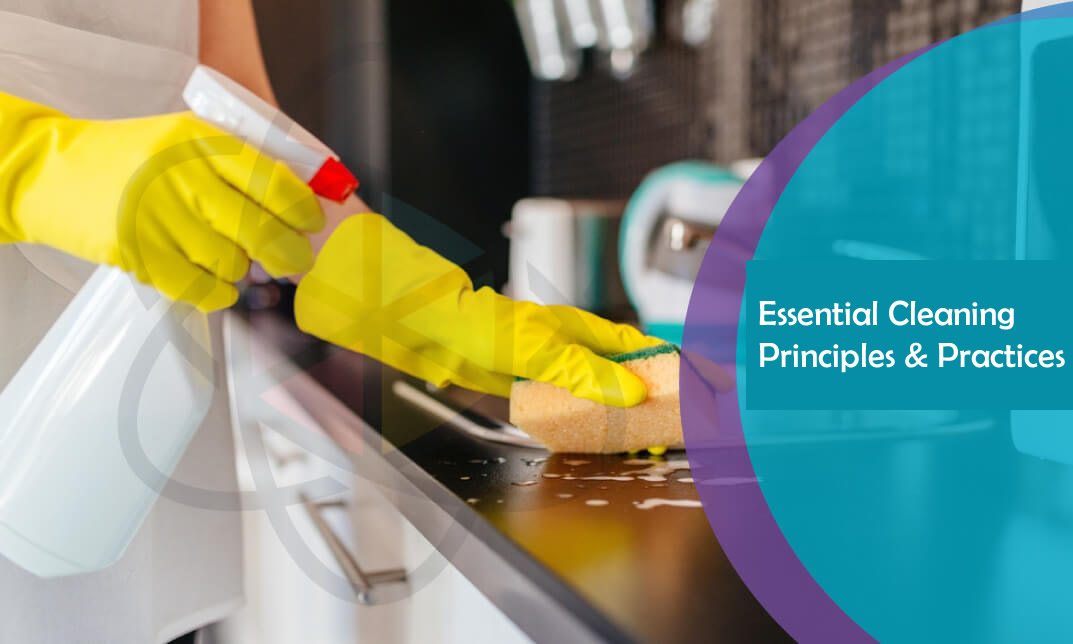 Are you planning to start your own cleaning business or you need to upgrade your skill to a more professional level? Cleaneat can help you with the necessary know you need to get to the next level. We offer both online classes and offline classes depending on what suites the student. Our course offers the ultimate preparation for individuals and companies that are looking to improve their cleaning and managing skills. Whether you're someone without any previous experience, or you just want to reach higher standards and grow your customer base, you're on the right track.


Why Cleaning Training?
To become successful in your profession, you must have a specific set of skills to succeed in today's competitive world. In this in-depth Cleaning Training Online/Offline Course, you will develop the most in-demand skills to kickstart your career, as well as upgrade your existing knowledge & skills.
Are you an Entrepreneur? Empower your workforce and develop excellent business managing skills through our training. You will get to explore the cleaning industry and discover the secrets to business success.
What you will Learn
Perform domestic cleaning as a professional – you will receive a step by step guidance about how to: clean each room of the property – kitchen, bathroom, bedroom,
You have access to our inside company knowledge such as how to find clients and how to estimate the work. ,
How to use industrial cleaning machines like scrubber, carpet cleaners, vacuum cleaners etc you will also learn about cleaning chemicals and how to apply them,
For those who wish to take their Hygiene skills to a Professional Level
Other Courses we Offer
We are your partner in hygiene
:
We Successfully Provide Skills & Development Training for
Banks
Industrial Factories
Office Blocks
Commercial Buildings
Motor Dealerships
Fast Foods
Pharmaceuticals
Hospitality
Shopping Malls
Schools
Government Agencies
NGOs