Professional Plumbing Services
Drain issues? No hot water? Old leaky pipes in need of replacement? Whatever your plumbing issue, simple or complex, we'll solve it quickly and with meticulous attention to detail. Cleaneat.NG is a
professional Plumbing Service Company in Nigeria
. We work with tested and trusted vendors for residential, commercial and industrial plumbing services
When you're in the midst of a plumbing crisis, you want to know the plumber you call will solve the issue. You're in luck, because at Cleaneat.NG, problem solving is our specialty! we've earned a reputation for fast, reliable plumbing service at price you can agree on..
At Cleaneat.NG, it's no surprise that we're all about great service! So no matter what time you call us for service, you'll always speak with a live person. We'll dispatch an expert technician to your home or commercial property and will work with you to find the right solution that best meets your needs and budget.
Cleaneat.NG has an extensive database of plumbing &
cleaning service providers in Lagos Nigeria
that are experienced and highly skilled. All the service providers go through severe background checks and are vetted by us.
---
Best Plumbers in Nigeria
Contact us for
– Sanitary Fixtures Installation
– Drain Cleaning
– Faucet and Tub Repair
– Appliance Change Out
– Slab Leaks.
– Kitchen Plumbing.
Book a Plumbing service with Cleaneat.NG either through our website or call us at 08188400001 today.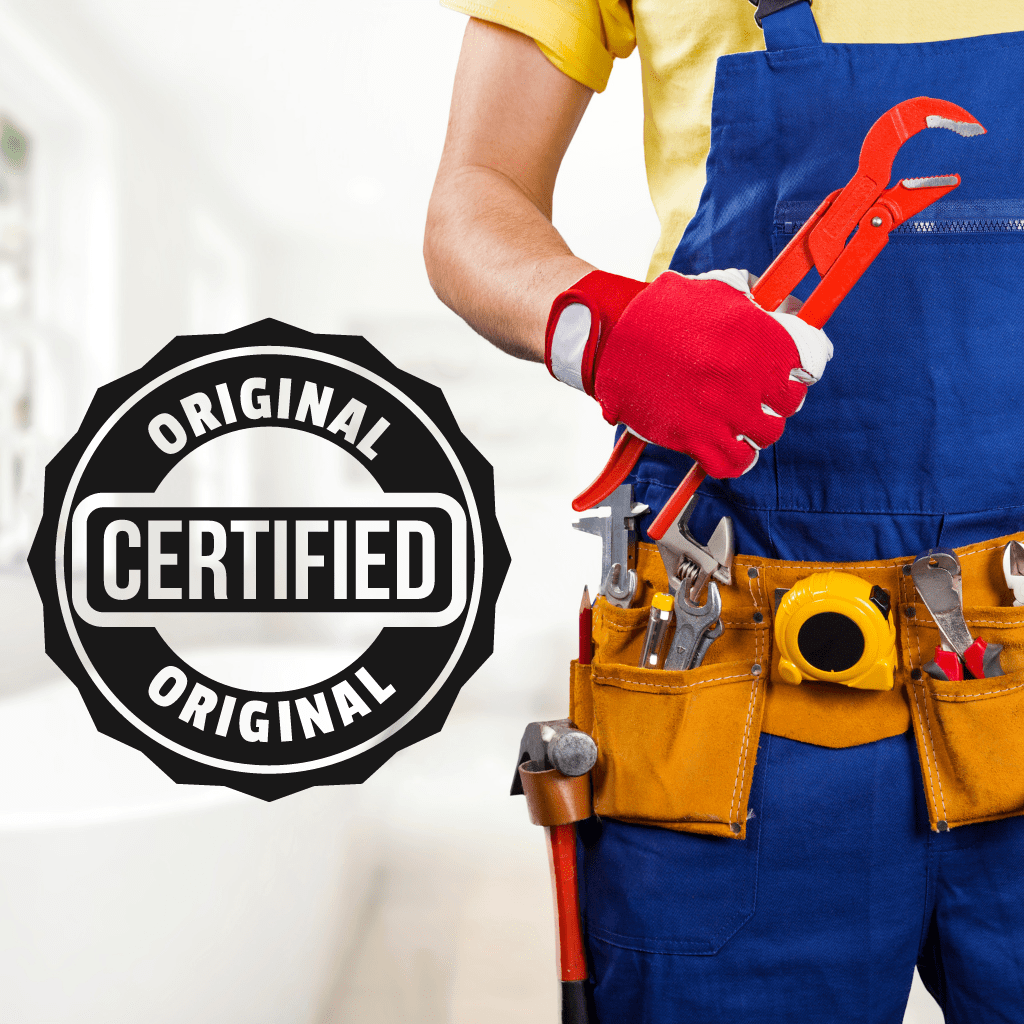 ---