SILO CLEANING SERVICE IN LAGOS
Silo cleaning is a maintenance job that calls for special cleaning techniques. Whether a silo holds flour, grains, coffee, or even bulk cement, eventually it will need to be cleaned. We are a professional silo cleaning company that offers related services such as
high rise cleaning
, tank cleaning, Our silo cleaning service is ideal or cement industry, chemical industry, food industry and plastic industry .
Silo cleaning is a maintenance job that calls for special cleaning techniques. Whether a silo holds flour, grains, coffee, or even bulk cement, eventually it will need to be cleaned.
PERIODIC SILO CLEANING IS NECESSARY TO:
• Remove the buildup of old residue inside a silo that reduces the volume of new product the filled silo will hold. In all silos, cleaning removes old product residue which in turn helps maintain the freshness of newly introduced product.
• In food product silos, cleaning controls fungal, bacterial, insect growth, and other sources of contaminants.
• Allow for inspection of the silo to determine areas that need repair and the overall condition of the structure. A coating system that is failing, or a water leak in the silo, is often undetectable when covered by product buildup.
• Wall and cone buildup of product inside the silo impedes the proper flow of the product to the auger or pneumatic conveyance system. This increases the likely hood of silo "bridging".
Cleaneat Integrated Services is a
professional cleaning company in Nigeria
and provides specialized expert tank cleaning services to residents within Lekki, Ikoyi, Ikeja, Victoria Island, Ajah and other areas in Lagos Nigeria. Our team of cleaners is readily available for you, Mondays to Saturdays. Contact us today to schedule your silo cleaning to ensure they are cleaned with the highest industry standards.
---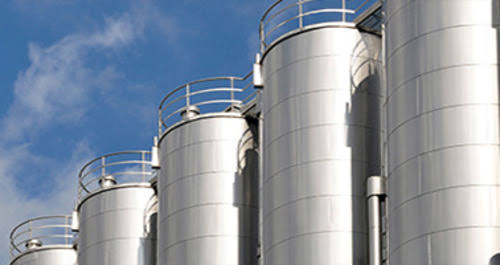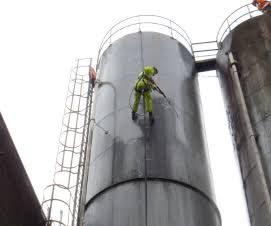 ---