SOFT TOY CLEANING
At CLEANEAT LAUNDRY, we offer a professional and caring repair, restoration and cleaning service for all soft toys regardless of size or texture. Turn your toys back to their lovely form again. With
Cleaneat Laundry Service
, your toys will be cleaned and preserved professionally.
Dust mites and bad odours can make furry friends bad companions for kids who play with them. Stuffed animals will start to look old when the fur clumps together from the oil that's left behind. Children's toys get grubby if they are used how they are supposed to be used – played with and loved. Which means that they will need to be cleaned periodically for health reasons. This is especially the case if a child has been ill and kept a favourite toy in bed with them during that illness. Soft toys can be real breeding grounds for germs.
Cleaneat Laundry is a
professional dry cleaning company in Lagos
. At Cleaneat we use special techniques to take away the harshest of stains and odours.
---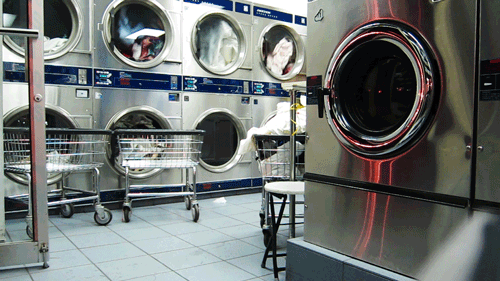 How We Work
Call Us
Call us to schedule date & time of pick-up & delivery to enjoy our hassle-free laundry services.
Pick Up
Free pick up services at your doorstep so that you can enjoy our laundry services conveniently.
Cleaning
We make use of the latest technology machines and standardized chemicals to give the best treatment to your clothes.
Delivery
Once the cleaning is done, the clothes are delivered back to you on scheduled time.
---
Our Laundry Services include: