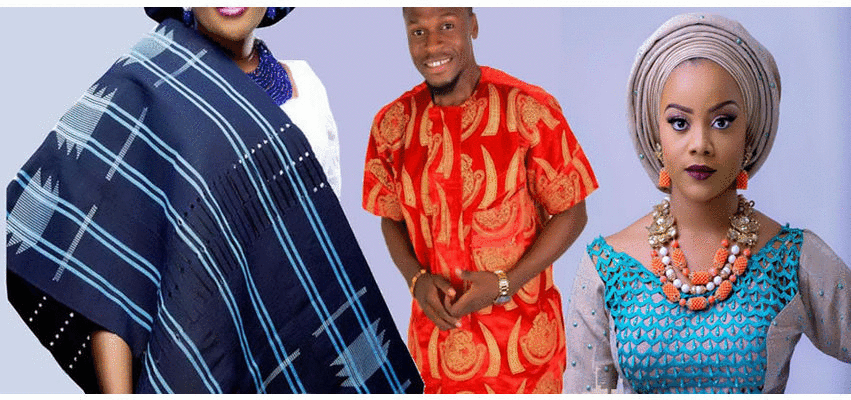 TRADITIONAL & NATIVE WEAR CLEANING
In CLEANEAT laundry we wash, starch, dry and iron all your native wears and aso ebi of any material or type- for both sex..
Complete Agbada, brocade, lace, Sokoto, iro and buba etc. We work with a host of special cleaning solvents for the most delicate of fabrics to those for more rugged garments. We use cleaning chemicals only from reputable global suppliers.
Some native wears come with embroidery and we are experts in washing and ironing such clothes. Embroidered clothes, accessories, and home furnishings, whether done by hand or machine, feature elaborate stitches made by applying thread on a base fabric which can be cotton, wool, linen, silk, or a synthetic. As with any embellished piece, care must be taken to preserve the work and time that has been invested.
Our laundry service ensures you have the best services. Our prices are very flexible and affordable even with best service. Our services include washing and drying, ironing and folding, starch and
ironing only
. The satisfaction of our customers is our primary priority. CLEANEAT Laundry is one of the top
dry cleaners in Ikeja Lagos
---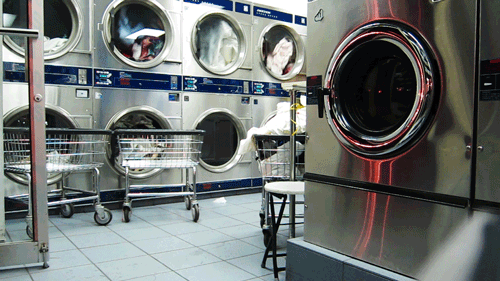 How We Work
Call Us
Call us to schedule date & time of pick-up & delivery to enjoy our hassle-free laundry services.
Pick Up
Free pick up services at your doorstep so that you can enjoy our laundry services conveniently.
Cleaning
We make use of the latest technology machines and standardized chemicals to give the best treatment to your clothes.
Delivery
Once the cleaning is done, the clothes are delivered back to you on scheduled time.
---
Our Laundry Services include: