CLOTH IRONING SERVICE IN LAGOS
Do you spend a significant time pressing dresses? Do you hate pressing clothes over and over again? It must be hard to spare time during the tough work schedule. You do not need magic to press the clothes because our magical ironing service can do wonders for you.
Professional ironing companies
like CLEANEAT makes your life simpler by undertaking ironing work at the most affordable rate at your convenience.
We use the latest shirt-pressing technology and steam irons to deliver a crease-free finish to your satisfaction. Our expert staff is capable of ironing all types of clothes, materials, textures, and garments. We are one of the leading
cloth ironing companies in Lagos
, Nigeria. Tell us what kind of ironers wanted and if help regarding iron needed, contact us!.
Ironing is a process of using a heated iron to press the clothes to get rid of any crinkles and creases that may have been formed in the fabric due to use or washing. Ironing uses the heat of the iron to loosen up the bonds in the chain-like polymer molecules in the material and making them more straightly aligned by pressing down with the weight of the iron. When the material cools down, it remains in this new shape and becomes perfectly smoothed out. There are many
reasons to get your clothes ironed
. We are a professional
dry cleaning company in Lagos
and approach your cloth ironing with professionalism
---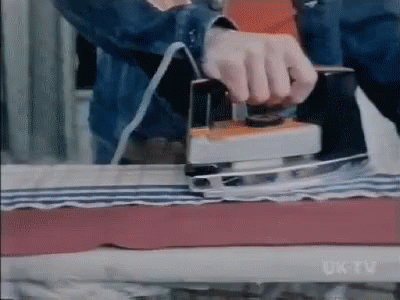 How We Work
Call Us
Call us to schedule date & time of pick-up & delivery to enjoy our hassle-free laundry services.
Pick Up
Free pick up services at your doorstep so that you can enjoy our laundry services conveniently.
Cleaning
We make use of the latest technology machines and standardized chemicals to give the best treatment to your clothes.
Delivery
Once the cleaning is done, the clothes are delivered back to you on scheduled time.
---
Our Laundry Services include: