GARMENT REPAIR SERVICE IN LAGOS
Be it a simple men's trouser shortening or a complicated couture adjustment, we really mean it when we say that you won't be disappointed with our garment alterations service. Most repairs and alterations will be carried out within 3 days. We also offer express same day service. CLEANEAT is one of the
best dry cleaners in Lagos Nigeria
The following are covered by our alteration service: re-sizing, new zips, invisible zips, trousers lengthen/shorten, turn ups, waist adjustments, relines, torn vents, shirt sleeves trousers lengthen/shorten, dress lengthen/shorten, darning, patches, 'diamond' patches, buttons moved, hand stitched hems, copying, tapering, curtain shortening and width adjustments and much more...
---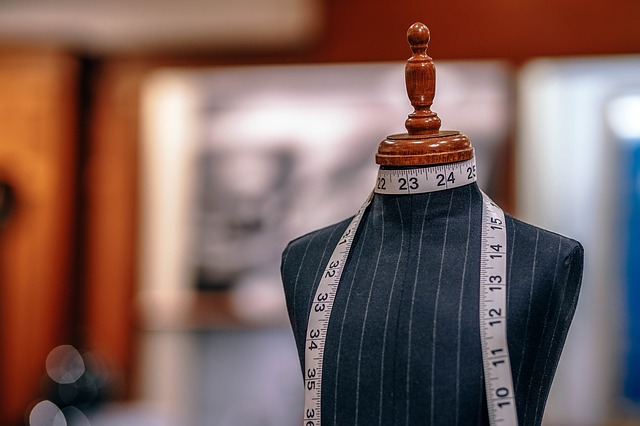 How We Work
Call Us
Call us to schedule date & time of pick-up & delivery to enjoy our hassle-free laundry services.
Pick Up
Free pick up services at your doorstep so that you can enjoy our laundry services conveniently.
Cleaning
We make use of the latest technology machines and standardized chemicals to give the best treatment to your clothes.
Delivery
Once the cleaning is done, the clothes are delivered back to you on scheduled time.
---
Our Laundry Services include: