Goggles/ Safety Eye Wears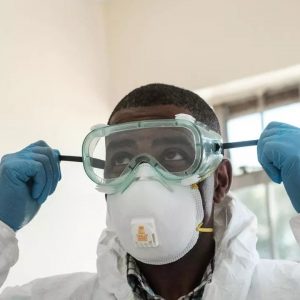 Safety Glasses, Safety Goggles and Spectacles are types of Eye Protection and sometimes face, designed to reduce the risk of injury such as impact from particles or debris, light or radiation, wind blast, heat or sea spray. We are dedicated to satisfying our customer ensuring its availability of safety eyewear, quality safety goggles, safety eye glass and PPE spectacles driven by the continuous innovation of our Manufacturers that would add value to our customers. From retail to bulk quantity order, we are capable to supply any PPE safety work wear at best wholesale price. We are the PPE safety eyewear suppliers of different safety goggles brands and materials that would best suit to our customer requirements as to its purpose, materials and safety features.​
We have different PPE Safety Eyewear designs from cheapest to premium wholesale prices offering manufacturing defects warranty. We supply full protection anything from head to toe. Our Safety glasses, safety spectacles, safety goggles and face shield are certified and met international safety standards.
You may also be Interested in the following