Chamomile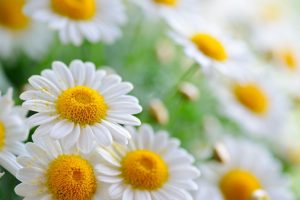 High in the compound alpha-bisabolol, chamomile is a champion of skin rejuvenation. Lightening, brightening and clarifying, this is a seriously good skin healer. Excellent healing abilities to minor skin wounds, process by disinfection. Increase the penetration and effectiveness of other skincare topicals
Sage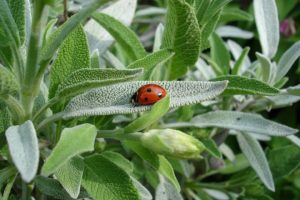 Sage is an antioxidant powerhouse, which means it's a rock star when it comes to anti-aging, fighting free radicals and acting as a natural astringent for oily, acne-prone skin. It's also rich in vitamin A and calcium, both of which play a major role in cell regeneration. Sage is also believed to promote hair growth through its circulation-boosting compounds.
Mint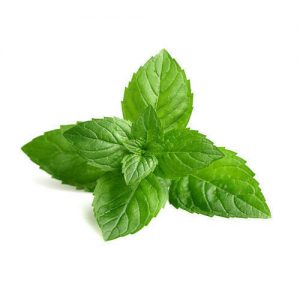 A great natural cure for acne, mint is a pimple-fighter thanks to its salicylic acid (which also helps with excessive oil). It's also anti-pruritic, meaning mint juice can soothe and calm itchy, infected skin. Mint has an extremely refreshing and soothing effect on your skin. When applied to the skin, it allows it to relax while acting on any blemishes that might be present.
Aloe vera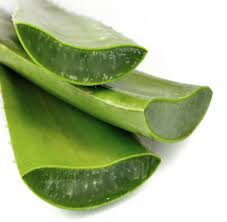 Aloe vera is packed with vitamins, minerals and countless other good-for-your-skin stuff. It's uber-hydrating, moisturizing, anti-inflammatory and can help with skin cell turnover. Aloe Vera extract is an effective natural substance for improving skin hydration – making it a useful ingredient in cosmetic formulations and as a treatment for dry skin.
Rosemary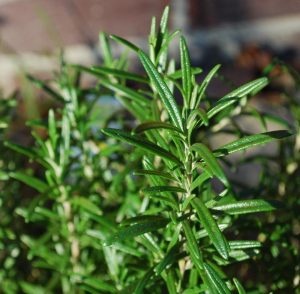 Pretty much anything from moisturizing skin to collagen development to free-radical fighting can be found in the powerful little leaves of the rosemary plant.
It's also rich in minerals that protect skin from external damage, like sun exposure.
Rosemary contains iron, calcium, and phytonutrients, it increases the skin's elasticity therefore decreasing droopiness and age spots.
Call  us @ 08188400001 for supply of your favorite Indoor plants in  Lagos
CLEANEAT Gardeners is a landscaping and gardening service company in Lagos Nigeria