CURTAIN CLEANING IN LAGOS NIGERIA
Cleaneat Laundry provides
curtain cleaning services in Lagos Nigeria
with removal and installation to its clients from residential to commercial establishments. Our removal and Installation involves carefully taking down of curtains from its area and installing them back once it is cleaned. We also give extra service of hanging the clients' spare curtain temporarily as a replacement to their curtains subject to cleaning. Dry cleaning curtains are the most effective to get rid of dirt and dust your curtains has accumulated overtime. We have all it takes to restore them to their former glory. Our curtain cleaning services are laundry and dry clean depending on the material or fabric of the curtain. As a
professional dry cleaning company
, this detail matters to us
Our specialists remove the Microscopic particles to create a healthier and cleaner look. We dry clean your curtains and also bed sheets, pillow cases and the duvet according to their specific care label instructions. We wash, dry, iron and give you the best results possible. We offer a pick-up and delivery services no matter your location, Surulere, Ikeja, Victoria Island, Lekki and other environs' where we can come to your house pick-up, dry clean and deliver them into your lovely hands. Our prices are affordable and reasonable.
---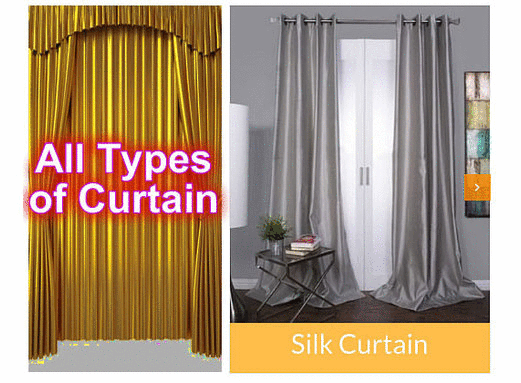 How We Work
Call Us
Call us to schedule date & time of pick-up & delivery to enjoy our hassle-free laundry services.
Take Down & Re-install
Too busy to take down and re-install your curtains? We got you covered with our Curtain Cleaning PLUS service. Our curtain team will bring a ladder to do all the heavy lifting.
Pick Up
Free pick up services at your doorstep so that you can enjoy our laundry services conveniently.
Cleaning
We make use of the latest technology machines and standardized chemicals to give the best treatment to your clothes.
Delivery
Once the cleaning is done, the clothes are delivered back to you on scheduled time.
---
Combine Curtain Cleaning with: