ANTISEPTICS & DISINFECTANTS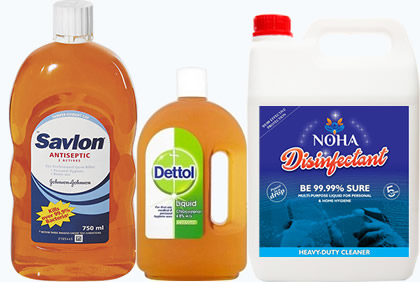 With the rise of infection from cold and corona viruses, protecting your family is more crucial than ever. To do this will require the use of antiseptics and disinfectants as well as hand sanitizers and soaps
Antiseptics and disinfectants both kill microorganisms, and many people use the terms interchangeably. But there's a big difference between antiseptics and disinfectants. An antiseptic is applied to the body, while disinfectants are applied to nonliving surfaces, such as countertops and handrails.
As the Corona pandemic continue to rise, we've put together the best antiseptic and disinfecting wipes & cleaners for everything from clothes to counters and athletic gear.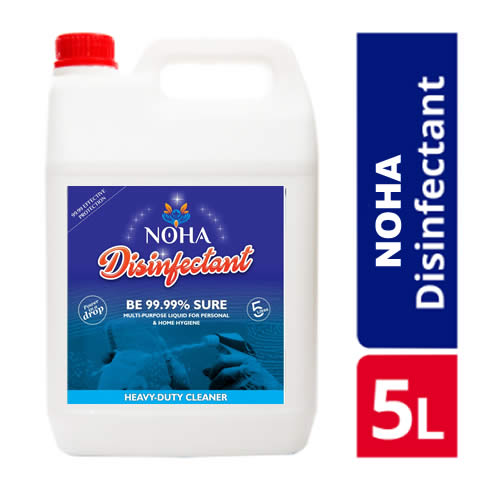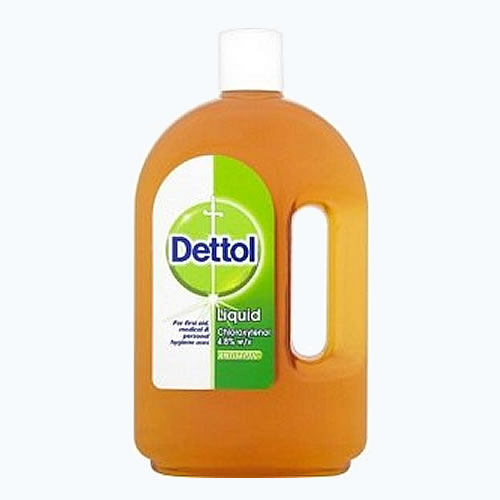 Manufacturers & Wholesaler
Due to the current Corona Virus global Pandemic, we are currently looking for how we can be of help to each other. So contact us if you sale hand sanitizers and disinfectants in wholesale prices including sanitizer dispensers. This applies to hand sanitizer manufacturers in Nigeria who are looking for a quick way to get these products in the hands of the masses.
If you fall under this category please click the button below to register
Distributors & Retailer
We are currently looking for disinfectant distributors in Nigeria and other African countries.  If you are interested in getting disinfectants and antiseptics at wholesale prizes, to make it available to others please contact us. Wholesale means you buy in cartons or gallons. Because you will be buying bulk, we will work with our wholesale partners to ensure you get a good discount for your purchase.
If you fall under this category, click the button below to register for FREE