Purell Sanitizer Dispenser
About Purell Sanitizers & Dispensers
PURELL® Advanced Hand Sanitizer is the most sort sanitizer brand globally, and kills 99.99% of most common germs that can make you sick. We offer the germ-killing power of PURELL® products in several different formats and dispensing options, so you can promote well-being throughout your facility – and your home.
PURELL® products are available in luxurious foam, refreshing gel, convenient spray and durable wipes. That means no matter where you are, you're never far from hand hygiene.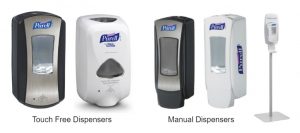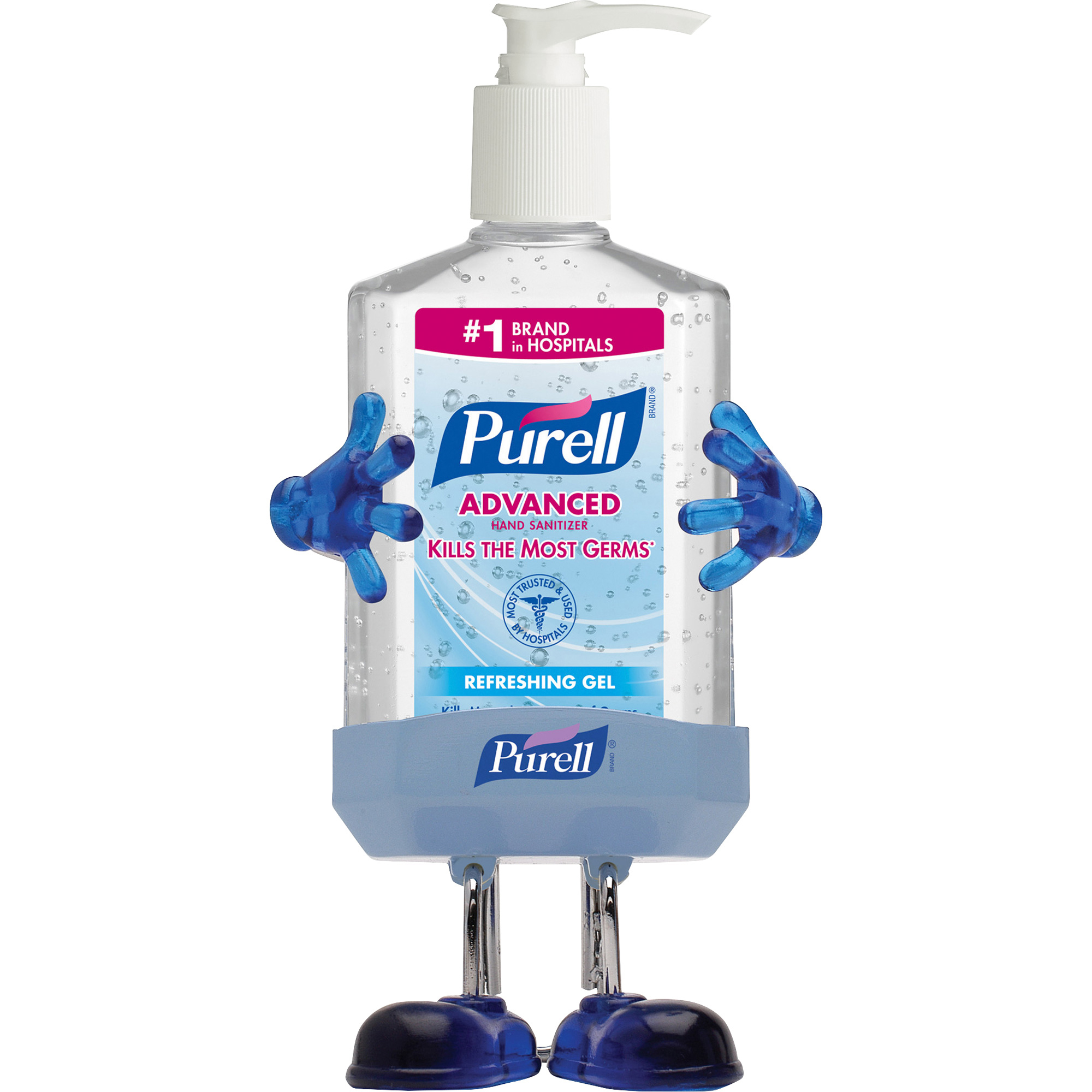 Price of Purell Sanitizers, Dispensers and Refills in Nigeria
There are different types of Purell hand sanitizer dispensers and refills available in Nigeria. Because of the reputation Purell has built over the years, Purell is presently the most expensive hand sanitizer dispenser in Nigeria and one of the best hand sanitizer brand in Nigeria. The TFX and LTX hand sanitizer dispensers are the most popular and cost over 35,000 Naira while the refills is about the same price.